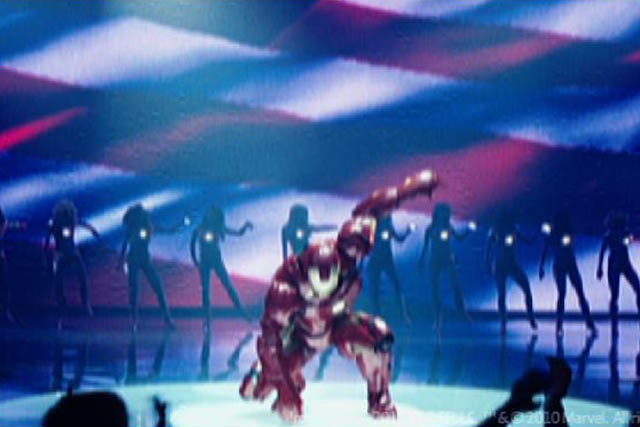 BT, the country's biggest fixed-line telecoms company, Thursday reported its full-year results for the year ending 31 March 2012, which revealed that strong demand for its broadband service and spending cuts had help to grow profits but revenues were down over the year.

Revenues were down 4% to £19.3bn, as a result of more customers moving away from traditional fixed-line telephone services.

BT also disclosed that it £2.5bn investment in rolling out super-fast broadband has now reached 10m customers.

Ian Livingstone, BT chief executive, said: "We have now passed 10m homes and businesses with our fibre rollout. This is many months ahead of schedule and brings the benefits of super-fast broadband to families and businesses in cities, towns and rural areas across the UK."

In the quarter, BT said it added 28,000 new customers to its pay-TV service, BT Vision, up 23% on the year, which means that in total it has 700,000 BT Vision customers.

BT Vision combines Freeview channels with sport, movies and on-demand content via broadband and has been earmarked by BT as a key service going forward.

BT, which competes with Virgin Media and BskyB and other providers, has been recovering since it issued profits warnings in 2008 and 2009.
More follows