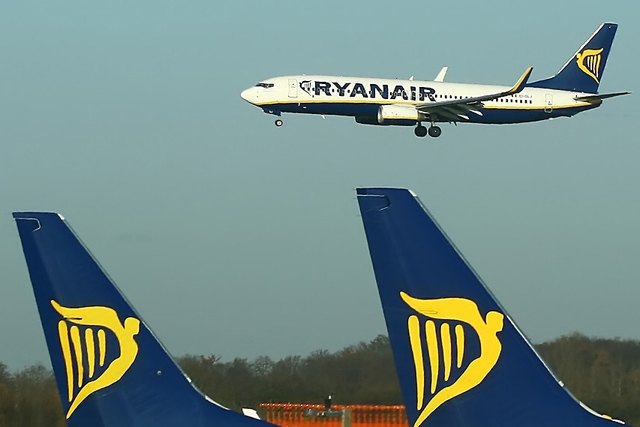 Which? claims budget airlines sometime charge a fee per passenger and per leg of the journey, when only one card transaction is made.
Which? used Ryanair as an example. The watchdog said: "A family of four booking a return flight with Ryanair would be charged £40 to pay by card, when the cost to the airline would be around 20p to process a debit card payment, and no more than 2% of the transaction value for a credit card.
"The same family would be charged £38 by Flybe and £5.50 by Easyjet for paying for return flights by card."
A super-complaint allows designated consumer bodies to submit complaints to the OFT where consumers' interests may be significantly harmed.
Which? is asking the OFT to investigate the card surcharges and has created a dedicated website, www.which.co.uk/ripoff to gain support.
Peter Vicary-Smith, Which? chief executive, said: "There's simply no justification for excessive card charges – paying by card should cost the consumer the same amount that it costs the retailer. Companies shouldn't be using card-processing costs as an excuse for boosting their profits.
"Low-cost airlines are some of the worst offenders when it comes to excessive card surcharges, but this murky practice is becoming ever more widespread, from cinemas to hotels and even some local authorities."
Last month, a Spanish court told low-cost carrier Ryanair that it is illegal to charge passengers who forget to print their boarding passes.