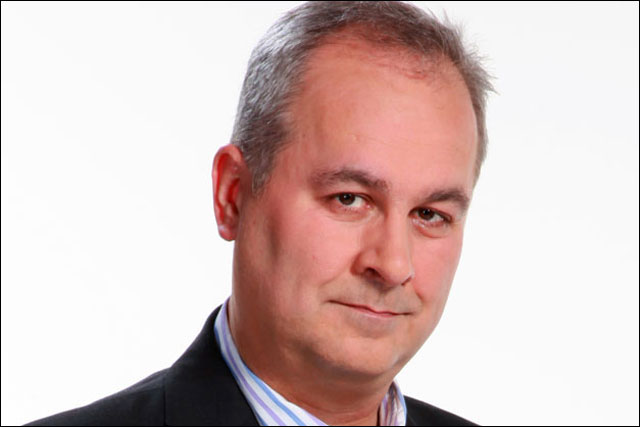 The Bupa Wellbeing Hour will launch this evening and will be broadcast every Tuesday between 9pm and 10pm during Iain Dale's evening show. Dale will be joined by Bupa doctor Dr Sneh Khemka to discuss health and wellbeing.
The deal was negotiated by WPP media agency MEC and all creative will be made in-house by Global Radio.
The topics Dale and Khemka are likely to discuss on air with listeners include the issues around stress, dementia, breast cancer, diabetes, obesity, smoking and alcohol.
It is the first time LBC 97.3 has carried ad-funded programming, although Global Radio has signed ad-funded programming deals for other stations, such as Alex Masterley on Classic FM with Towry.
Martin George, managing director of group development, Bupa, said: "This LBC 97.3 partnership is an exciting new communications approach for Bupa. We feel it has great potential to help us promote our medical expertise beyond our current customer base.
"In particular, we want to make the audience aware of the wealth of free health information, tools and calculators we offer on bupa.co.uk, demonstrating our commitment to helping people find healthy."
As part of changes to rules around product placement, paid-for references on the radio were allowed to be integrated into programmes from December 2010, two months earlier than TV product placement was allowed.
James Rea, managing editor of LBC 97.3, said: "Our commercial and programming departments have worked side by side to create and produce this innovative ad-funded programme with Bupa.
"The collaboration is the perfect match for LBC 97.3, as we bring together engaging and relevant content for our listeners with one of healthcare's leading authorities."
As well as being available in Greater London on 97.3 FM, LBC is also broadcast nationally on digital and online at lbc.co.uk.
Follow Maisie McCabe on Twitter @MaisieMcCabe