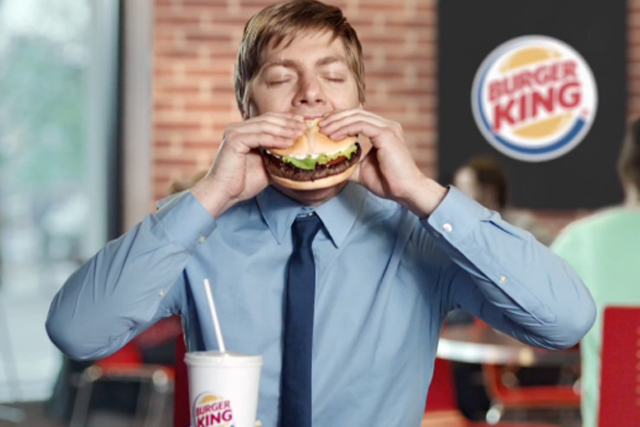 Richardson held the role of innovation & commercialisation manager, EMEA at Burger King.
She has been with the fast-food giant since 2006 and held a number of roles including New Product Development (NPD) manager in the UK and in the EMEA.
Richardson's exit comes amid a restructure of a number of Burger Kings EMEA operations, including product innovation, which are being centralised in Madrid.
Richardson is thought to be the only senior departure and the restructure does not impact on the role of UK marketing director Jo Blundell.
Burger King has now replaced Richardson with an internal appointment. Richardson has also previously worked at Kerry Foods.
Burger King appointed former McDonald's marketer Jo Blundell as its new marketing director, replacing Sarah Power, in April 2011.
Follow @johnreynolds10