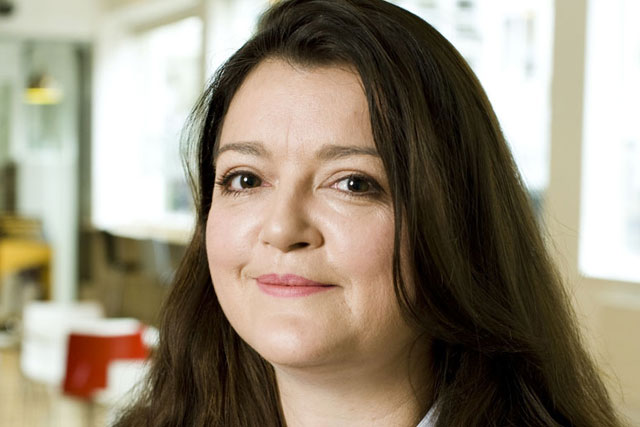 Blundell, who joined Burger King from rival McDonalds in April 2011, left two weeks ago.
It is thought that she has been replaced, but Burger King declined to give further details,
Blundell's exit comes amid Burger King's £40m pan-European media planning and buying review.
In January, Burger King appointed Starbuck's senior marketer Natasha Naik to the new role of marketing manager for North-West Europe.
Naik reported to Blundell, while Blundell reported to Andrew Trounce, Burger King's managing director for UK and Ireland.
Previously, Blundell was chief marketing officer at The Number, which owns 118 188, where she had responsibility for all communications, product development and overall marketing.
Prior to that, she held the role of marketing director for advertising agency TBWA, where she worked on global briefs for brands including Mara, Nivea and Absolut.
Blundell also held the role of marketing director for McDonald's.
Follow @johnreynolds10"