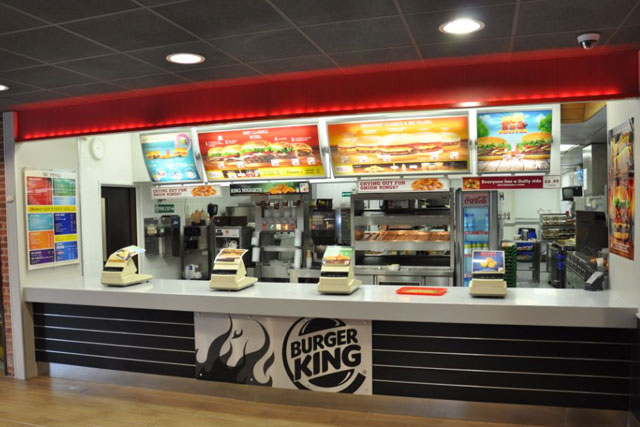 The full-page ad is published as a letter to Burger King customers and admits that it has failed them.
The letter reveals that "very small trace levels" of horse DNA had been found in four samples at Burger King's Irish supplier, Silvercrest. However, Burger King insisted "this product was never sold to our restaurants."
Diego Beamonte, vice-president, global quality, Burger King Corporation, said: "While the Food Safety Authority of Ireland has stated that this is not a food safety issue, we are deeply troubled by the findings of our investigation and apologise to our guests, who trust us to source only the highest quality 100% beef burgers.
"Our supplier has failed us and in turn we have failed you. We are committed to ensuring that this does not happen again."
The admission marks a U-turn by the fast-food giant, which had previously given an "absolute assurance" its food was untainted.
Burger King has now ended its relationship with Silvercrest, which also supplied the tainted burgers to Tesco and Asda.
The press ad is running in today's issue of The Sun newspaper.