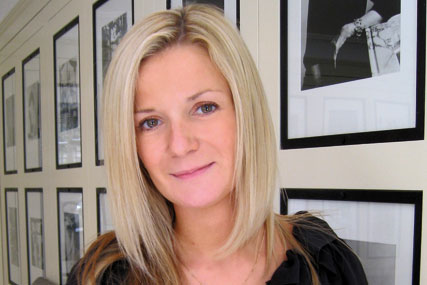 Burns has left the company to re-evaluate her career and aims to launch her own business in the New Year.
Jamie Jouning, the newly appointed publisher of Condé Nast Digital, will take on Burns' responsibilities. Jouning joined from Wired, where he was publisher.
Having joined Condé Nast in 2000 from Hill Publishing as account manager, Burns was responsible for selling ads across all Condé Nast websites, including Vogue, GQ and Traveller.
In 2001, Burns was promoted to senior account manager and then to advertising and promotions manager.
Between 2004 and 2005, Burns was ad director before becoming commercial director, a position she had held for the past four years, reporting to country manager Emanuela Pignataro.
Pignataro said Burns' contribution had been "consistently of an extraordinarily high standard", including building "an award-winning sales team".