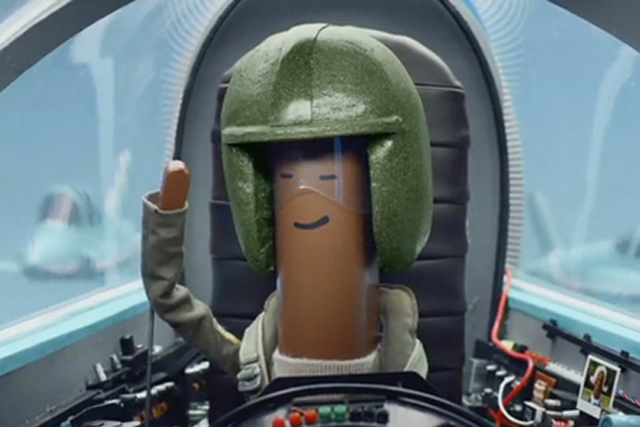 The TV campaign, the first for Fabulous Fingers, uses the Cadbury Fingers puppet characters, this time with a tongue-in-cheek take on 80s soap operas such as Dallas.
The ads feature a wealthy US family who are hiding a "seductive secret", which is revealed at the end of the ad. The campaign breaks on Friday.
Stuart Wilson, chief marketing officer at Burton's Foods, said the drive is intended to expand the brand into weekend treat occasions.
Fabulous Fingers launched last month. The biscuits combine an outer layer of Cadbury milk chocolate with an inner layer of white chocolate and a biscuit finger.
Follow John Reynolds on Twitter @johnreynolds10