---
Bus Delivers Big Business
Enter The Big Bus Challenge 2014
A new Campaign for a new breed
New ideas, new perspectives, new focus
Register for tailored email bulletins today and let us deliver the insight that you need
Register Now
Includes the weekly magazine and quarterly Campaign IQ, plus unrestricted online access.
SUBSCRIBE
Get the latest creative jobs in advertising, media, marketing and digital delivered directly to your inbox each day.
Create an Alert Now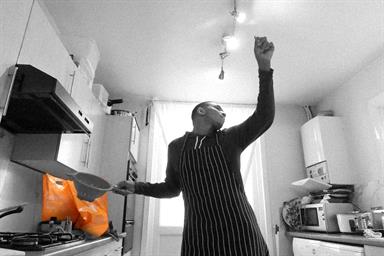 Sainsbury's has unveiled an energetic and joyful food-focused campaign that marks a "step change" in its advertising strategy.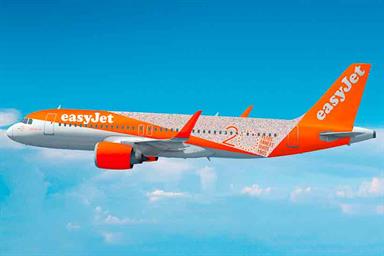 To showcase innovation and good practice, Campaign is publishing the best case studies from the 2016 Marketing New Thinking Awards, held in association with Sky Media. EasyJet and Havas Helia triumphed in the Data Creativity category for their data-driven work on the airline's 20th anniversary.