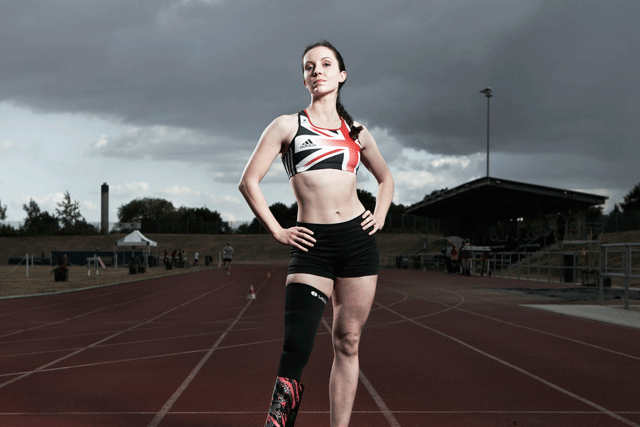 Richard Whitehead, Shelly Woods and Stef Reid will be competing for Great Britain in the Paralympics, which start tomorrow (29 August).
BP will run ads during the Opening Ceremony that ask viewers to tweet their good luck messages.
The tweets will then be used in bespoke ads starring the athletes, which will then be played out before and during the events they are competing in.
David Amodio, agency principle at Channel 4, said: "This is an innovative way of combining social and broadcast media.
"Great Britain is riding high on the back of a successful Olympics so we expect incredible support for our Paralympic athletes."
Mark Rose, UK brand manager for BP, said: "After such a phenomenal Olympics, we're starting to see incredible public support on our social media platforms for the Paralympians we support.
"With the rise in audience 'dual screening' encouraging the public to tweet whilst watching Channel 4's coverage, it's a natural way for the public to join BP in wishing Richard, Shelly and Stef good luck."
The deal was managed by Dan Bixby, trading account manager at Channel 4.