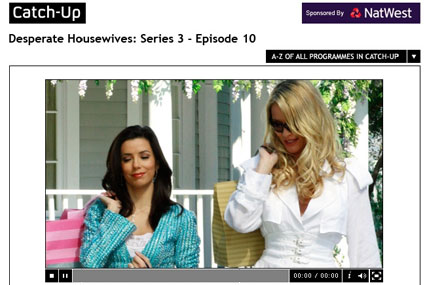 Following the changes, Channel4.com will house a video player on its web pages, akin to the way the BBC iPlayer is configured. C4 said it will offer higher-quality video streams, based on Adobe's Flash instead of the current Windows Media Player, which means Apple Mac users will be able to use the service.
Errol Baran, head of new media advertising sales, Channel 4, said: "This shows our commitment and determination to be pioneering in a multi-platform business.
"Kangaroo closed, but we have reacted with pace to ensure our energies are directed into further developing our own on-demand services."