Cadbury Bliss 'Bliss blocks' by Fallon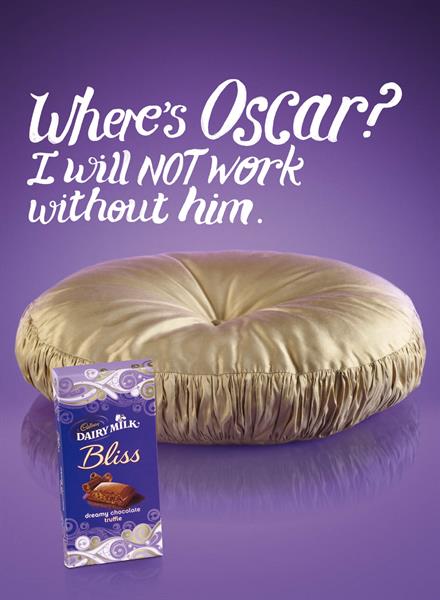 Cadbury Dairy Milk has extended its Bliss range, introducing three new bar flavours with a press campaign.
The ads highlight new flavours, including Chocolate Truffle, Hazelnut Truffle and Toffee Truffle.
The campaign targets 35-44 year old females and continues the bar's strap line, 'the world's most pampered chocolate bar'.