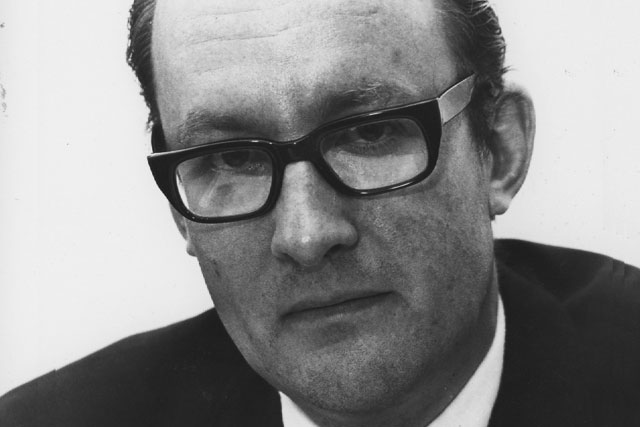 Masters joined Haymarket as a salesman in 1958, a year after the company was founded by Michael Heseltine.
He played a pivotal role first in selling Town – Britain's first modern consumer style title for men, which provided the basis of success for Haymarket – and later in applying the quality and design of the title to trade magazines with the help of Simon Tindall, who would later become his chief executive.
Entrusted by Heseltine in the late 1960s with transforming journalism trade title Worlds Press News into an authority on the growing advertising and marketing industry, Masters recruited Campaign's first editor and designer.
"The working atmosphere was electric, if chaotic,"
Masters wrote of the experience in a 2007 piece celebrating Haymarket's 50th anniversary
.
After Campaign he went on to lead the launch of a number of other specialist business titles such as Management Today. Their format has since been copied by many other publishers around the world.
Going on to run the company while Heseltine pursued his political career between 1970 and 1997, Masters grew it from 400 employees to more than 1,500. He retired in 1999.
Lord Heseltine wrote of Masters: "From the beginning, he retained his maverick refusal to conform. He believed that it wasn't enough to be better than the competition: you also had to be different.
"To him, the acknowledged rules of magazine publishing led the way to predictability and dullness, and the best solutions to any business problem were the most creative ones."
Masters passed away on 30 December 2011 after a long battle with illness.