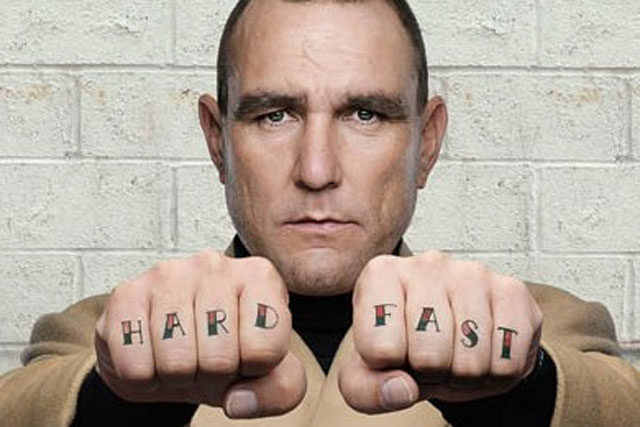 The ad by Grey London features the British "hardman" Jones performing CPR to the beat of 'Stayin' Alive' by The Bee Gees.
Staged CCTV footage of a thief in an electrical shop, promoting LG's "slimmest-ever TV", was the second-most-shared, with 38,578 mentions across the social web in the past seven days.
Coca-Cola has another ad in the top 10, featuring a 100-year-old man, ranking fourth and ahead of its entry last week, which is now in eighth position.
The chart, produced in conjunction with Unruly, ranks ads according to the number of times they have been shared on Facebook, Twitter and the blogosphere.
Ads launched more than 30-days ago are not included.
1. British Hearth Foundation 'hard and fast' by Grey London
53,129 shares this week
All time: 72,601 shares

2. LG 'smart thief caught on cam' by Y&R Amsterdam
38,578 shares this week
All time: 51,186 shares

3. GEICO 'Maxwell the pig returns' by The Martin Agency
31,048 shares this week
All time: 54,265 shares

4. Coca-Cola 'the secret to happiness' by McCann World Group
20,032 shares this week
All time: 32,825 shares

5. LG 'fashion industry exposed' by They Amsterdam
19,255 shares this week
All time: 59,198 shares

6. Nitro Circus 'Nitro Ciircus the movie trailer' by Red Bull Media House
18,153 shares this week
All time: 82,176 shares

7. Shamwow 'schticky' by Kaplan Thaler Group
14,847 shares this week
All time: 17,224 shares

8. Coca-Cola 'superheroes' by Ogilvy and Mather Spain
10,992 shares this week
All time: 24,336 shares

9. Google 'zeitgeist 2011' by Whirled
10,238 shares this week
All time: 542,973 shares

10. ESPN 'shake on it' by Wieden+Kennedy
6,055 shares this week
All time: 9,768 shares

A new Campaign for a new breed
New ideas, new perspectives, new focus
Register for tailored email bulletins today and let us deliver the insight that you need
Register Now
Get the very latest news and insight from Campaign with unrestricted access to campaignlive.co.uk plus get exclusive discounts to Campaign events
Get the latest creative jobs in advertising, media, marketing and digital delivered directly to your inbox each day.
Create an Alert Now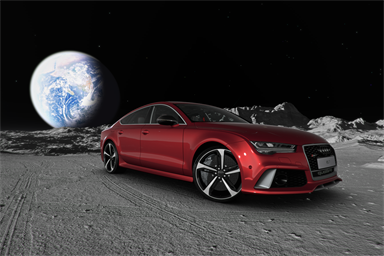 Consumers are so well-informed by their online research they no longer feel a need to visit car showrooms, which is a problem for Audi.
Digital marketing executives oversee the online marketing strategy for their organisation. They plan and execute digital (including email) marketing campaigns and design, maintain and supply content for the organisation's website(s).
---