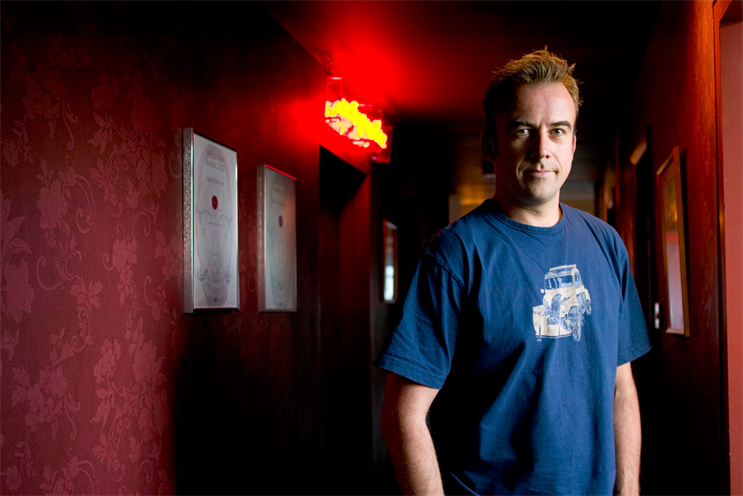 The story, posted following Harlow's death over the weekend, was followed by a longer tribute to the man, credited as the driving force behind Naked, in this week's magazine.
Meanwhile, Moneysupermarket's latest ad campaign – "running with cats", created by Mother – proved popular, with the news of the campaign's launch and its entry in The Work section both ranking among the ten most-viewed pieces of content this week.
Paddy Power's "ball of shame" by Crispin Porter & Bogusky, and The Times' "now with goals" by The Box, were the other Work stories in the top ten.
After last week's complaints of animal cruelty against Marmite's latest ad, Bruce Willis made the most-viewed list after his 2012 ad for Sky Broadband, created by WCRS, was banned.
Following the controversial theme, the denial by Premier Foods that it charges agencies a fee for remaining on its roster, also ranked in the most-viewed content and generated lively debate on the Campaign site and Twitter.
Ruud Wanck's promotion at Group M and Albion's post-win promotion of Debs Gerrard, Aaron Hinchion, Adam Butters and Sam Andrews also proved popular.
In other people moves, BMB's hiring of Grey's Matt Waller as the first in its new management line-up made the most-viewed list.