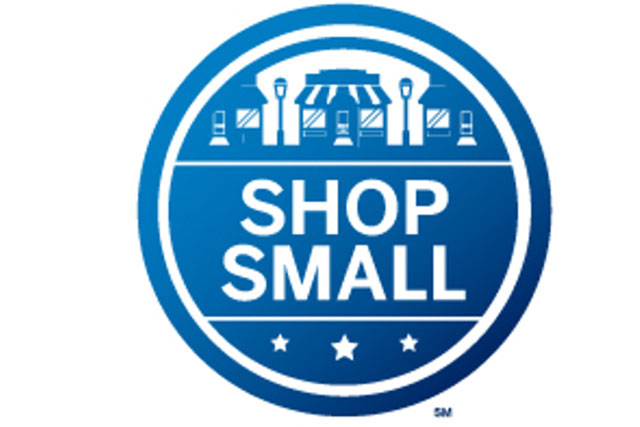 Having whittled down over 2000 entries to create the shortlist and identify the individual Grand Prix and Lions winners, he said that he was impressed with the number of "great projects" that he and his fellow judges had seen.
In particular he identified a sea-change in the way that agencies are approaching their art. "There are no more monologues. And there are no consumers – they are people like you and me", said the chief creative officer of Shalmor Avnon Amichay / Y&R Interactive Tel Aviv. "What we could see is that so many company's are creating a different dialogue with people."
He said that this is why Crispin Porter & Bogusky Boulder was awarded the Grand Prix for its "small business gets an official day" that encouraged people to support their local independent traders. "American Express does exactly that – it's a game changer. It's something that is not temporary and we should be very proud that it can change society", he said.
Referring to Barack Obama's explicit support for the initiative he added that "it's not every day that you can get President Obama to say 'yes we can'".