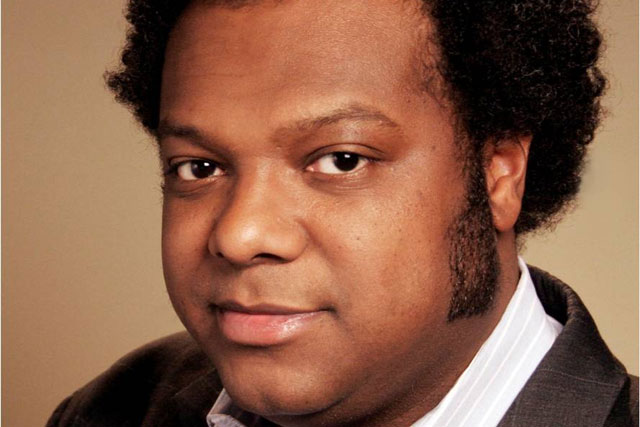 "There's a resetting of the way we think about moms," said Bonin Bough, vice-president of global media and consumer engagement at Kraft Foods, at today's (20 June) launch of a global survey of mothers' relationship with technology, conducted by Yahoo! and Starcom MediaVest.
"We're seeing the emergence of the 'millennium mom' [who] is very comfortable with having technology as part of their daily routine. There's a ton of white space sitting there. How do we now become social marketers and create marketing opportunities that are really social experiences [for mothers] to share. Very few marketers have actually explored this."
Bough was speaking alongside Coca-Cola as part of a panel discussing findings from the "Brave new moms: navigating technology's impact on family time" survey. For the nine-country study Yahoo! and Starcom MediaVest explored how technology is altering family habits and the opportunities for brands to make family time more memorable.
While "TV is more important than ever" in influencing purchases, he said, "mobile is the game". Bough added: "50% of recipe sites are accessed in store and on mobile. It's also an impulse device…and that's a huge opportunity for us."
For Coca-Cola, the challenges of connecting the "ecosystem" of screens and figuring out how technology changes impulse purchasing in the online environment are "what keeps us up at night, keeps Kraft up at night and probably Pepsi too" said Alison Lewis, senior VP, Coca-Cola North America.
"The potential to transform the path to purchase through to retail using mobile is being underleveraged at the moment," Lewis said. "This links back to the [survey] – that shopping is a big part of what moms do using those devices. How can a mobile device help facilitate that?"
A key opportunity for brands, SMG's VP and global director Adam Kruse told delegates, was to elevate family routines to "more meaningful rituals", as in the case of Kraft's 'Big fork, little fork' campaign, which encouraged children to get involved in meal preparation.
There is "an emerging movement for [family] moments," said Lauren Weinberg, Yahoo!'s vice-presidentof research and insights, which 'is a larger cultural trend' in which brands can play a part.
The survey, which involved qualitative and quantitative research in Argentina, China, France, Colombia, India, the UK, Mexico, the US and Russia, revealed that mothers believe technology can be a polarising force in family life, with 52% saying technology is a distraction to family time. Yet conversely nearly three quarters of mothers, 71% of those interviewed, said their family engages with technology together daily.