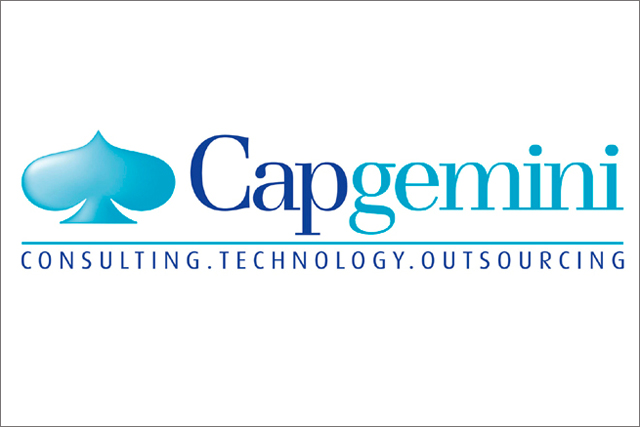 The newly created post "brings together, for the first time, marketing to all sectors of the full range of Capgemini service offerings in the UK," according to the company.
Kelly will be responsible for developing and implementing marketing strategy, internal and external communications and managing external agencies.

She joined Capgemini as a senior consultant in 2007 and before that, had held senior marketing and commercial roles for blue-chip companies including Marks & Spencer, Coca-Cola and the Kingfisher Group.
Kelly was also commercial director of Tesco subsidiary and global customer relations specialists, Dunnhumby.

As head of the marketing consulting team, she led sales bids and service-delivery programmes involving new marketing strategies and customer processes for key Capgemini clients in the retail, manufacturing, airline and music industries.