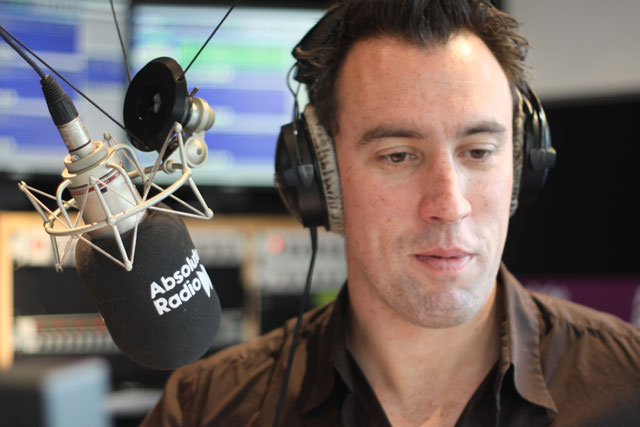 The activity will promote the Capital One World MasterCard, which offers customers 5% cashback on purchases up to £2,000 in the first three months and up to 1.25% unlimited cashback after that.
During the sponsorship period O'Connell and his team will give away weekly prizes of £500 in cash to Absolute Radio listeners, while online users will have the chance to win an iPhone 4S.
The deal also includes a homepage takeover of Absolute Radio's website as well as a four-week re-skin of the Absolute Radio's recently re-launched widget on UK Radioplayer.
Capital One will also place an ad with a link within 'The Christian O'Connell Breakfast Show' OC Alarm Clock App, which allows listeners to tune into the show through iPhones and handsets using Google's Android operating system.
Dominic Grounsell, senior director of brand and marketing at Capital One, said: "We are currently offering one of the best cashback credit cards in the market. We hope that through this sponsorship we'll be able to let as many people as possible know about the great rewards they could earn with a cashback card."
Emma Smyth, head of sponsorship at Absolute Radio, said: "This sponsorship enables the company to deepen its relationship with Christian's listeners, and includes engaging elements such as ownership of our part in UK Radioplayer."
The deal was brokered by Kate Oates, associate director at MediaVest.
Follow Maisie McCabe on Twitter @MaisieMcCabe