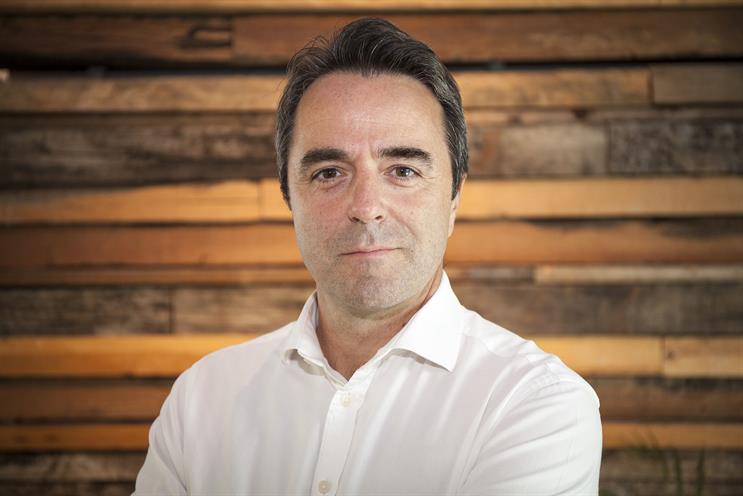 Anderton, above, who has been working as a consultant since 2015, has worked as a marketer in the sports industry at the ATP World Tour Finals, Scottish Rugby Union, the Al Jazira Sporting Club, and Heart of Midlothian FC.
Before this he worked in brand management for Coca-Cola and Procter & Gamble for 12 years.
At Carat, Anderton will report to Euan Jarvie, executive director for global clients.
Jarvie said: "It is critical that we have the right people in place to deliver results for our clients within the competitive economic market place.
"Phil has an incredible background and wealth of experience to bring to the business and to help us continue to drive a step change on the Diageo business."
Morris is leaving the network in the autumn after 22 years to become as UK chief executive at Initiative.