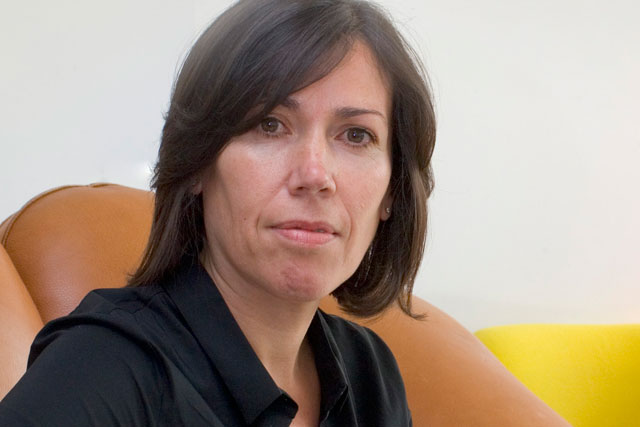 The brief will cover integrated media as the eBay-owned company makes its first forays into the UK market.
Tracy De Groose, managing director of Carat, said: "Growing our business organically is key to our success and this win is testament to our great relationship with eBay and the results we have been delivering.
"StubHub is an exciting proposition and we will be working on innovative new ways to deliver business changing results."
Work on the account has been awarded on an initial 12-month basis and follows eBay's recent extension of its contract with Carat across the UK and major European regions.
The Stubhub account will be run from the Manchester office.
Fiona Chow, head of European communications at StubHub, said: "Six months into our UK launch, StubHub is growing rapidly with ambitious plans for the next year.
"Finding a partner who truly understands our strategy and communications needs was essential. We look forward to working closely with Carat as we continue our growth."
The awarding of the StubHub business adds to recent wins for Carat Manchester including United Carpets and Beds and financial services company AJ Bell totalling £4m.
StubHub launched in the UK in March this year and has been active in the US since 2000. In the US the service sells a ticket every second.
Online auction site eBay acquired StubHub at the beginning of 2007 for $310m (£194m). It was founded by Stanford Business School graduates Eric Baker and Jeff Fluhr.
Follow @Banham72