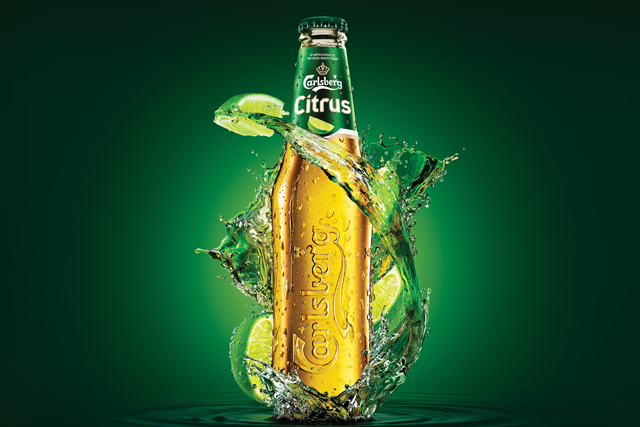 Carlsberg said the move marks the first brand extension for Carlsberg, "in a number of years". This is not the first time the lager brand has been brewed with citrus flavours; in 2006 it launched Carlsberg Edge, a lemon and lime 4.6% ABV lager, but this was pulled some years ago.
The new brand extension, which is "blended with natural Persian and Key limes", will be available in the on- and off-trade. The beer has been developed by Carlsberg UK's innovation team and through independent consumer taste tests. According to Carlsberg, 70% of consumers polled preferred the beer to competitor brands.

David Scott, director of marketing for Carlsberg UK, described the variant as a "significant launch" and pointed to the fact that the lower strength beer category was growing 50% year on year.

He said: "We have responded to consumer trends and developed a lager which consumers really do find refreshing and appealing."

It will be backed by TV and print ads in May, as well as a sampling and PR campaign.