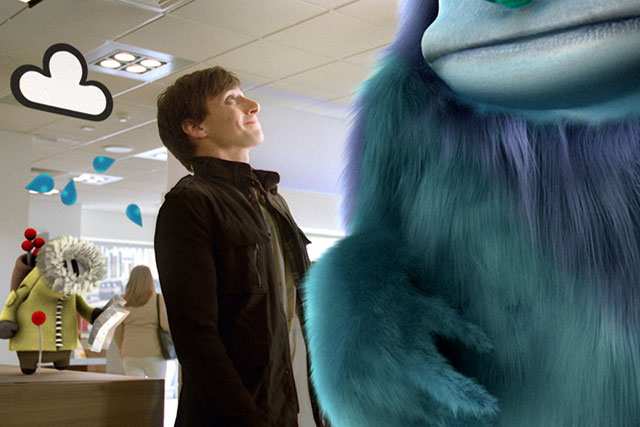 Today (27 June) the company disclosed its financial performance for the first quarter, reporting revenues in line with expectations at £756m-a fall of £38m from the same period the previous year.
Carphone Warehouse attributed some of this decline to customers shifting to 24-month contracts in the UK and a continuing weak prepay market.
Despite the decline and the reiteration of a previous statement that this year would be one of transition for the business, chief executive Roger Taylor said it had been a "very satisfactory start to the year".
Improvements in its continual European businesses and Best Buy Mobile in the US, which grew market share with connections up 12.3% year on year to 1.6 million, assisted the company's performance.
Like-for-like sales at Best Buy Mobile grew for three months to the end of May, up 28% year on year.
Taylor said: "In Virgin Mobile France the momentum seen in the final quarter of the prior financial year has continued into this year with net customer additions of 68,000, bringing us very close to our long-standing two million customer target at June, and through it in July."
Carphone Warehouse said its European operation suffered a 5.5% drop in connections but it was helped by the first material impact of tablet sales in the quarter, driven by product launches and the take-up of smartphone tethered bundles.
In 2006 Carphone Warehouse brought its mobile phone expertise to the US market under the banner 'Best Buy Mobile'.
Two years later, Best Buy acquired 50% of the Carphone Warehouse's US and European retail interests for £1.1bn, and created the joint venture, Best Buy Europe.
The new venture was designed to accelerate the development of Carphone Warehouse's retail proposition and to introduce Best Buy stores across Europe.
Best Buy Europe now has three main operations: CPW Europe; a profit share in Best Buy's mobile phone retailing operations in the US; and the Best Buy UK consumer electronics stores, which have so far failed to set fire to the UK consumer good market.