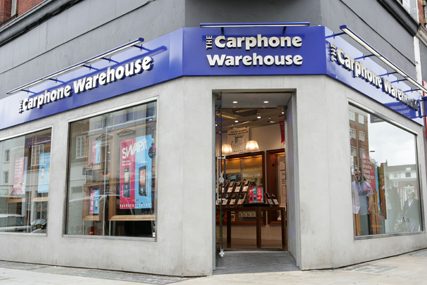 The service, 'Music Anywhere', which uses Catch Media's 'Play Anywhere' platform, has more than six million licensed tracks available from its partnerships with major record labels, including Universal Music, Warner Music, EMI and Sony Music Entertainment.
Music Anywhere records the user's personal music library and then streams it to a computer or smartphone. It will be available as an app that will also sync the user's home library, as well as their most listened-to tracks, with the smartphone.
Catch's Play Anywhere technology also tracks playback on songs, providing live analytics data for record labels to measure the success of its artists and campaigns.
It will be available to download by subscribing to The Carphone Warehouse's My Hub portal or registering in stores from tomorrow (3 August). It is bundled with the newly released Samsung Europa smartphone, when bought from the retailer. Existing customers with other smartphones can subscribe to the service for £29.99 a year.
Best Buy, the US consumer electronics retailer, which bought a 50% stake in The Carphone Warehouse in 2008, will be launching its service to customers later this year as part of its wider rewards program, 'My Best Buy'.
This is the first time Catch Media has partnered with a company to deliver a music service. It is planning to launch a similar service for movies through its Play Anywhere platform.