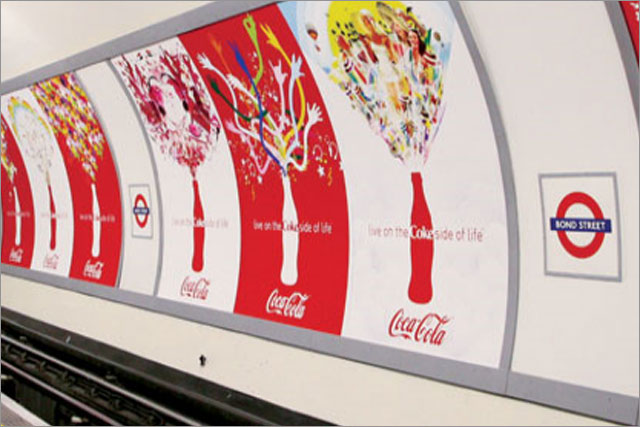 In a statement last night, CBS Corp said it would pursue a "divestiture" of its outdoor business in Europe and Asia, and would convert its outdoor arm in the Americas into a "real estate investment trust" (REIT).
It is believed there is no specific timeline for the sale and it is understood that CBS Corp will involve trade and other buyers in the process.
There has been speculation that CBS Corp would sell its outdoor business for some time, and it was widely believed that the problems the UK business had with the London Underground (LU) contract were preventing a sale.
However, in early 2012, CBS Outdoor and LU announced they had come to a "comprehensive agreement" which resolved their differences over the contract, one of the biggest of its type in the world.
Leslie Moonves, president and chief executive officer, CBS Corp, said: "We believe the moves we are announcing today will unlock the tremendous value of these unique quality assets.
"We have studied the benefits of converting our Americas operations into a REIT, and we are increasingly enthusiastic that this transaction — as well as the sale of our business in Europe and Asia — will achieve significant value for our shareholders."
The rumour of a possible sale was fuelled by Moonves's comments at the Deutsche Bank Media and Telecom investor conference in Florida in March 2011, when he said outdoor was not a "core business" to CBS.
Jean-Charles Decaux, chairman and co-chief executive of JCDecaux, has expressed an interest in CBS Outdoor in the past, but mainly in its US assets. JCDecaux could run into competition difficulties if it tried to buy the Europe operation.
Follow @MaisieMcCabe