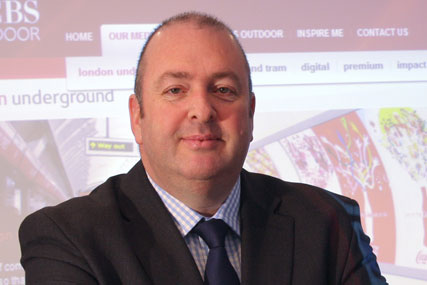 Moran will oversee the outdoor media owner's relationships with brand advertisers and stakeholders, reporting to international chief executive, Antonio Alonso.
Tim Bleakley had been responsible for many of Moran's duties, before he left CBS Outdoor in October 2009.
Moran joined Toyota as marketing director in 1996, rising to the role of commercial director. He is also the former worldwide director of marketing at Thames Water. Most recently, he set up strategic specialist The Orchard Consultancy.