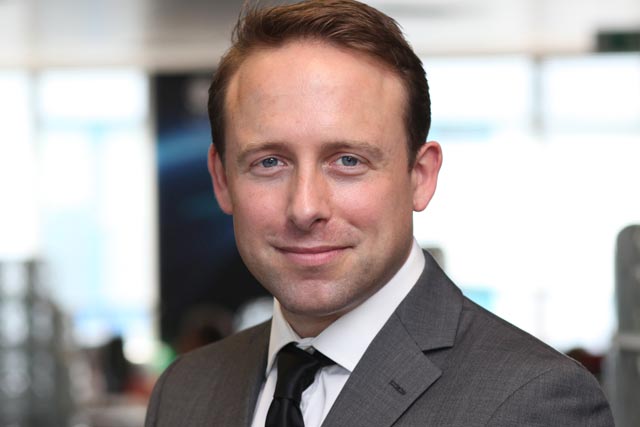 Doel will have responsibility for managing the CBS Outdoor UK Posterscope trading team and maximising opportunities available during both the London 2012 Olympic and Paralympic Games.
He replaces Mark Heather, who moved up to head of trading last August, since when CBS Outdoor has "been using various resources until the right solution was found", according to a spokesperson. Doel will also take the lead in recruiting, training, managing and developing the members of the team.
Doel worked at Primesight until January as group head of innovation, where he developed new procedures for the selling, booking and implementing of ambient media campaigns, working his way up to strategy and ventures director.
He then worked at BlowUp Media as interim sales director before joining CBS Outdoor.
Jason Cotterrell, country director for CBS Outdoor UK, said: "Robert will be an invaluable addition to the Posterscope team as we look to take the partnership to the next level.
"He has a wealth of experience behind him and will be a great asset to the firm."
Follow Nick Batten on Twitter @NickBatten2