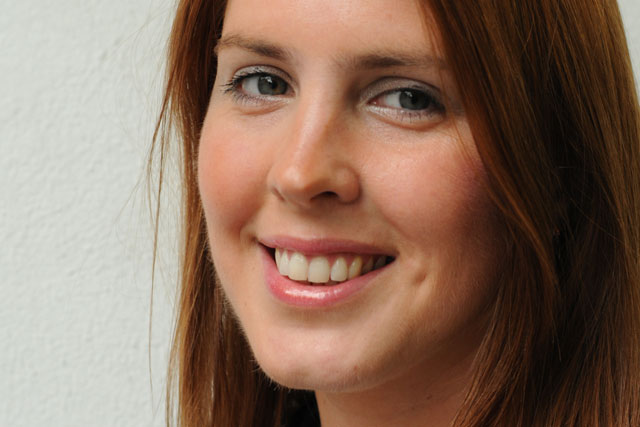 Saturnino's role, which is understood to be a new one, is to develop the agency's existing portfolio of digital services, including managing and co-ordinating digital strategy and overseeing SEO (search engine optimization)
Saturnino began her career nine years ago at digital specialist agency i-level.
Before joining Total Media, she worked at MPG, leading major UK and international brands' digital strategy and delivery.
Total Media's digital clients include Slimming World, internet security company Kaspersky, publishers Random House and Hodder, the British Library, and the Tate Group.
The independent media agency was recently appointed by CompareLegalCosts.com to develop the website and utilise the range of its marketing and communications services.
Follow Nick Batten on Twitter @NickBatten2