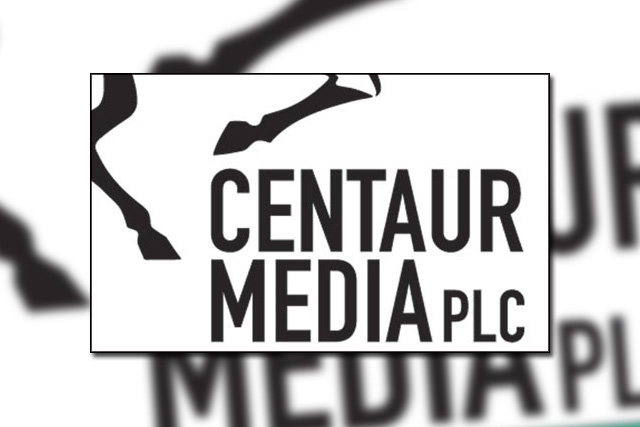 Wilmot joined Centaur, the publisher of Creative Review, Marketing Week and The Lawyer, as group finance director in 1998, and became chief executive in November 2006. Potter has been with Centaur Media for 27 years.

No succession plan is in place for the two leaders, with Mark Kerswell assuming the duties of chief executive in an interim capacity and Centaur confirming it has begun a hunt for a new managing director.

Both Potter and Wilmot were unavailable for comment.
The leaders are believed to have played an instrumental role in last year's acquisition of e-commerce and training specialist, Econsultancy. The £50 million move represented Centaur's biggest deal in its history and led to the closure of its New Media Age magazine.
The senior departures come ahead of May and June, two of Centaur's most important trading months, typically generating in the region of 45% of full year EBITDA.
Visibility of advertising revenues for this period is reported to be "limited" and delivery of its corporate training revenues delivered through Econsultancy are described as "volatile".
The Centaur board now expects to deliver "modest profit growth" for the current financial year to 30 June 2013, relative to the adjusted profit before tax of £8m reported last year.

Although revenue trends and forward bookings are improving, the board does not now anticipate underlying revenues for the group as a whole returning to growth in the remainder of the financial year to 30 June 2013, as had previously been anticipated.

Centaur's chairman Patrick Taylor, did not comment on the departures in the interim report, but admitted to being "disappointed by the weak performance in our print, recruitment and overseas revenues".

The group is said to be continuing to make good progress in diversifying its revenue mix towards higher growth digital and events.

Taylor added: "Looking ahead, our investment in existing and new products has given us a strong pipeline of new digital platforms and event launches. With print revenues expected to stabilise, digital and events revenues growing well, and deferred revenues of £19m, 32% ahead of the same period last year, we believe that the outlook for the 2014 financial year remains positive."