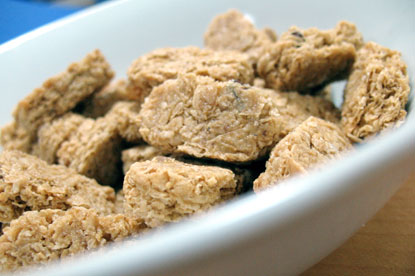 Cereals, tomato ketchup and ready-made soup are the food categories expected to come under fire in the FSA's new campaign, which has been created by MWO and will launch early next month.

The ads will highlight that too much salt can cause high blood pressure, which increases the possibility of heart attacks and strokes.

It will be the first time that an FSA campaign has specifically targeted cereals – historically, ad campaigns that highlight the dangers of too much salt have focused predominantly on the problems caused by fast-food and takeaway meals.

Cereal manufacturers in the UK have voiced their concerns that the new series of ads will present the cereal industry in a bad light, ignoring the work undertaken by companies in reducing salt levels over the past few years.