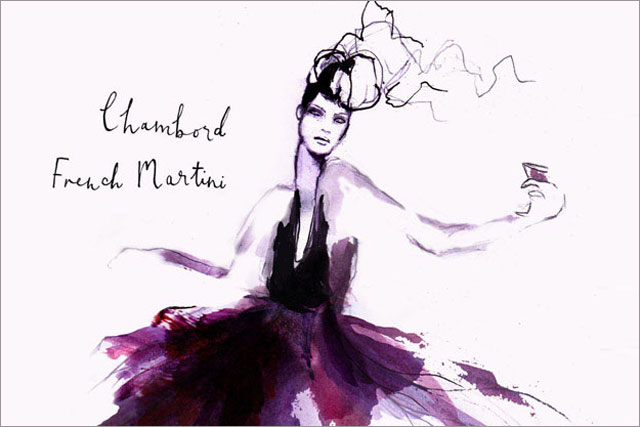 The brand will air a 15-second ad across five giant state-of-the-art LED screens in Central London. The screens will target New Year's Eve revellers in the capital, reaching a total audience of more than 850,000 adults. It will air 136 times on New Year's Eve with 19.3 million media impressions.
The activity is part of a 30% uplift in spend on 2010, which has also seen Chambord launch its first UK Facebook page. Chambord is also sampling in 150 Tesco and Sainsbury's stores, encouraging consumers to try Chambord Royale (Chambord and Champagne) during the festive period
Charlotte Ashburner, senior brand manager at Chambord, said: "The festive season is a key time of year for Chambord. With lots of Champagne (and cava) corks popping across the country, it's crucial that we're front of mind for our audience. Our New Year's Eve activity is an important milestone for the brand and we're hoping it will mark the start of an even bigger 2012."
The media space was bought directly through the Mayor of London's office.