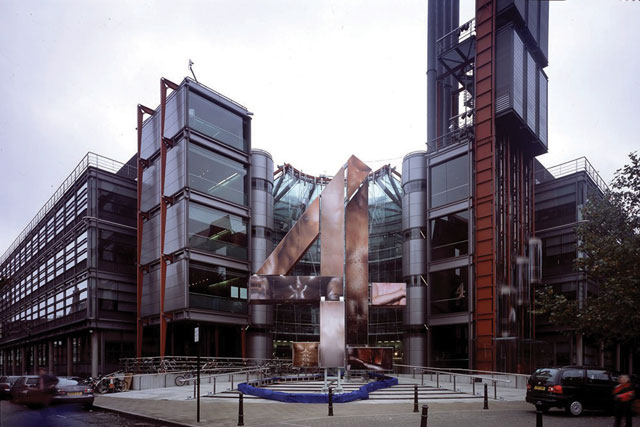 Young adult viewers who have registered with Channel 4 have been emailed invitations to join the community and fill in a questionnaire to determine what subculture (such as Emos, Hipsters or Scene Kids) is most relevant to them.
Tribes Live forms part of Channel 4's ongoing research project, UK Tribes, and the Tribes Live community will be regularly asked questions on a range of topics such as media, lifestyle, brands, their aspirations and current affairs.
Channel 4 will use the insight gleaned from the research to inform programming and make it available to agencies and advertisers. Brands and agencies will also be able to use the community to conduct bespoke projects.
The broadcaster also hopes its community will get involved by blogging and posting videos in order to explain the trends and attitudes among their friends.
Sue Gray, the head of advertising research and development at Channel 4, said the initiative built on the "unique relationship Channel 4 has with young adults".
Gray said: "Over a third of all 16- to 24-year-olds in the UK have now registered with Channel 4, and our Tribes Live community enables us to engage a sample of these viewers and explore a broad range of issues with them in real time.
"We're looking forward to working with agencies and advertisers by extending the use of this immediately available community to our commercial partners, to give them significant insight into the entire spectrum of young adults – an often elusive demographic for traditional research."
Follow @MaisieMcCabe