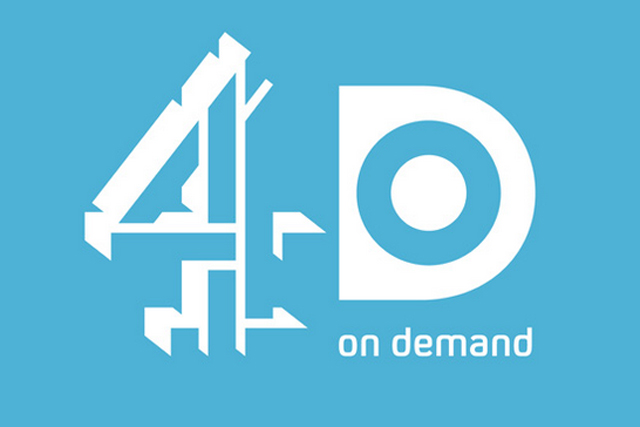 The partnership, brokered by Carat, will enable Shop Direct to promote its Isme, Littlewoods and Very.co.uk brands. One brand per month will be featured in front of all catch-up 4oD content on Sky.
The brands will also appear in the pre-roll of the first ad breaks in all Channel 4 content available through Sky's on demand platform.
Jon Owen, retail director at Shop Direct, said: "Television and on demand programming are both key channels for our brands and this partnership with 4oD will enable us to combine the two to reach our customers in a unique and memorable way."
Adrian English, head of media investment at Carat, said: "It provides yet another innovative and engaging element to Shop Direct's media plan."
The video on demand service, 4oD, was launched on the Sky on demand and Sky Go platforms on 18 March 2013, allowing more viewers to catch up with their favourite Channel 4 programmes.
Follow @chloeellaSmith