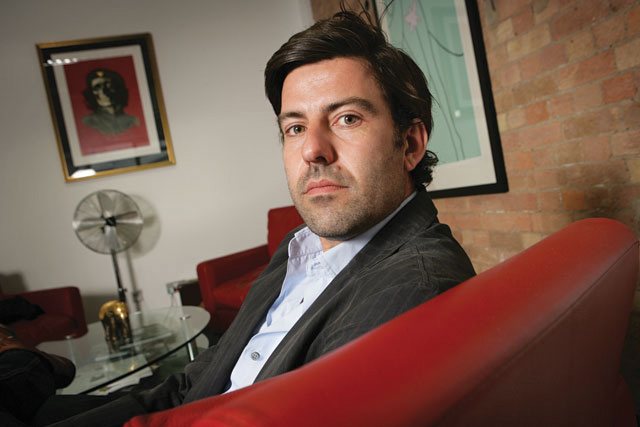 The online learning platform will teach new sales people about airtime sales, covering topics such as the mathematics of TV trading, how to optimise TV inventory, and the agency and sales relationship.
Staff will also be able to use the portal to access intelligence on the TV market and Channel 4's competitors, as well as to find out information about the broadcaster's own brands, content and services.
The 12-week course will run alongside new recruits' probationary period, at the end of which there will be a test. The course will also be available to the wider sales team should they wish to use it.
Jonathan Allan, director of sales at Channel 4, said: "Investing in our talent through our sales academy is essential to our success and also for the people we employ.
"Through the addition of this cutting-edge, e-learning system, we want to encourage greater collaboration through knowledge and ultimately build a confident, multi-skilled sales force."
Channel 4 launched its sales academy last year to offer internal and external learning opportunities to its sales team, in conjunction with NABS, Media Circle and the IAB.
Follow @MaisieMcCabe