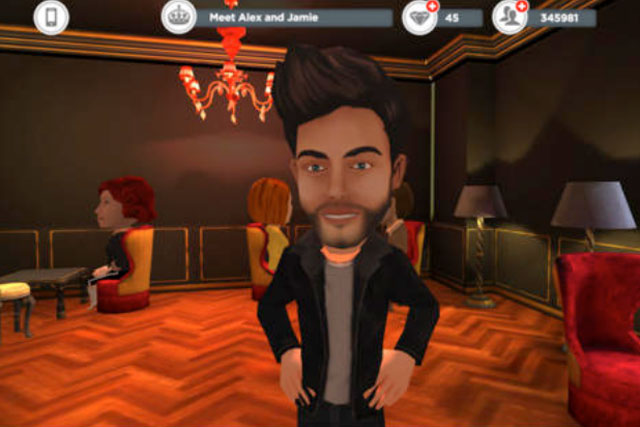 The deal is the first of its kind for Channel 4 and the game is now free to download for iOS and Android devices, ahead of the next season of the reality show, starting on 7 April.
The media agency TRT Direct negotiated the sponsorship on Boohoo.com's behalf. Sponsorship activity will include an animated logo at the beginning of the game, the Boohoo.com logo on loading pages and an animated overlay around the game.
Sophie Lockard, the senior digital marketing manager at Boohoo.com, said "Boohoo is excited to be sponsoring the latest instalment of the 'Made in Chelsea' game. As a pure-play fashion retailer, we are always looking for new ways to reach our target consumer and this opportunity has given us a new portal to explore."
The Brighton-based developer PaperSeven created the game for Channel 4. It features 3D versions of 15 of the show's cast, includes new characters and has three times the content of the original version of the game, which was downloaded 300,000 times.
David Amodio, the digital and creative lead at Channel 4, said: "Boohoo is a great fit for the 'Made in Chelsea' free game, which will enable them to tap into the show's fashion-focused fans."