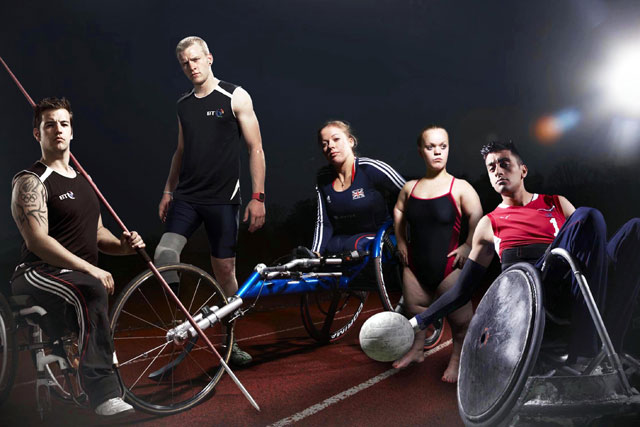 The deal with the UTV Media-owned magazine and radio station was brokered by Channel 4's media agency and comes ahead of the start of the Paralympics next Wednesday (29 August).
Channel 4 will run tactical display ads in the magazine, which will feature a full TV schedule and offer access to Channel 4 Paralympic ambassador video content through iPad and augmented reality activity.
Various Channel 4 pundits will promote the coverage on key TalkSport shows alongside promotional trails and credits.
In addition, a daily review of the Paralympics will run during drivetime (weekdays 4pm-7pm) and will feature Channel 4 Paralympics ambassadors.
Steve Hare, advertising manager for Sport, said: "We are delighted to be partnering with Channel 4 to promote the Paralympic Games. Both brands have shown a massive commitment to the Paralympics which made this multi-platform commercial platform a natural extension for both."
James Walker, acting head of marketing at Channel 4, said that bringing Paralympic sport to a new audience had always been "central" to the channel's commitment to the London 2012 Games.
Channel 4 claims that its coverage of the Paralympics will feature more than 150 hours of action and will be the most extensive coverage of the event ever broadcast in the UK.
Sport reported a circulation of 305,676 in the recent ABC results – down 0.2% year on year.