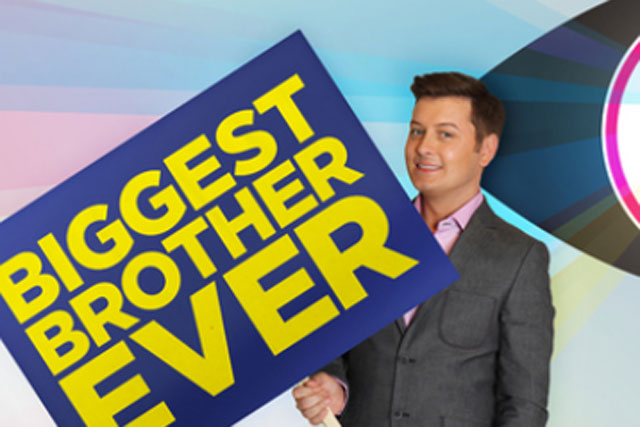 The two-hour long show starts at 9pm. Stars such as former rugby player Gareth Thomas, 'Reservoir Dogs' actor Michael Madsen and ex-'EastEnder' Natalie Cassidy have been tipped to enter the house.
Tonight's 'Celebrity Big Brother' will be up against shows such as the BBC's acclaimed three-part drama 'Public Enemies', ITV's new fantasy lawyer drama 'Eternal Law' and Channel 4's home improvements show 'The Restoration Man'. The series will climax on Friday 27 January.
Having secured Plusnet as headline sponsor, Channel 5 is in talks with a number of potential commercial partners for 'Celebrity Big Brother' and has today announced bookies Coral will be the official live betting partner.
As part of the Coral deal Channel 5 has created a bespoke widget that will sit on the 'Celebrity Big Brother' site after the first eviction is announced and will stream the latest live odds from Coral.
Visitors to the 'Celebrity Big Brother' website will be able to click through from the widget to the Coral website to place bets on the show and it is understood that Coral and Channel 5 are in discussions to extend their partnership to further programmes.
Agostino di Falco, partnerships director at Channel 5, said: "This is a great example of a brand connecting with our audience in a clever and innovative way, and we're delighted to kick off our partnership with Coral with such a high profile property as Celebrity Big Brother."
Although 'Big Brother' had smaller audiences on Channel 5 than it did on Channel 4 in 2010, 'Big Brother' contributed to a 25% year-on-year increase in the Channel 5 audience between 9pm and 11pm during its run – although Channel 5 audiences struggled overall last year.
According to unofficial overnight figures on 18 August 'Celebrity Big Brother: Launch' delivered an average audience of 5.08 million, the fourth most watched show behind two football games and a showing of the film 'Independence Day'.
Last year's 'Celebrity Big Brother' and 'Big Brother' were sponsored by skincare brand Freederm and Channel 5 signed a range of other deals with brands such as Domino's Pizza and Paramount Pictures.
Follow Maisie McCabe on Twitter @MaisieMcCabe