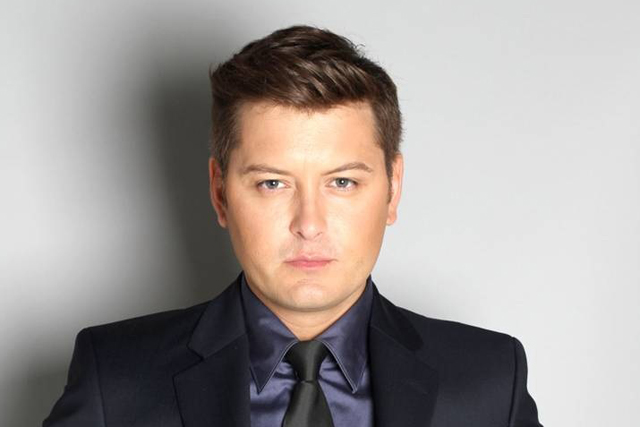 The apps will carry pre-roll ads which will be sold by the Channel 5 sales team alongside the other Demand 5 platforms.
The 'Big Brother' franchise starts on Channel 5 with 'Celebrity Big Brother' on Thursday 18 August. Channel 5 plans to launch its iPhone, iPad and Android apps with the content from the first show shortly after it broadcasts, pending approval from Apple.
The Endemol-produced 'Big Brother' is a major addition to the Channel 5 schedules and for the first two months the apps will carry only content from the show. From October the apps will offer the full range of programming available through Demand 5.
Demand 5 is currently available through Channel5.com, YouTube, Facebook, Virgin Media and BT Vision platforms as well as through Sony internet-connected TVs.
The expansion to Apple and Android devices is part of a strategy to make Demand 5 available on as many platforms as possible and there are plans to add five further platforms by the end of the year.
Nick Bampton, commercial sales director of Channel 5, said: "The launch of the 5 Demand service on the iPad, iPhone and Android platform is further evidence of our confidence and ambition in building our digital platforms.
"By launching with 'Big Brother' it will give advertisers even more opportunity to reach this mass 16-34 audience."
In November Demand 5 merged with Five.tv to provide a single online destination for viewers wanting to either watch Channel 5 shows on demand or find out about its schedule and programmes.
Last week Campaign revealed 'Big Brother' will be sponsored by skincare brand Freederm in a multimillion pound deal.