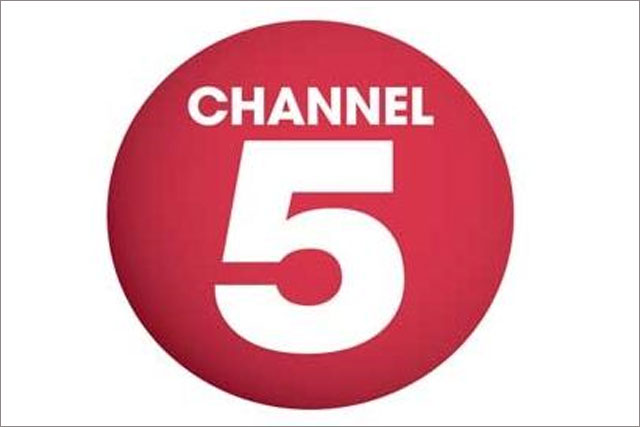 The Northern Ireland variant will be added to Channel 5's regional offer on digital terrestrial TV, the Sky platform and analogue, which includes London, Scotland, the north of England and "Part Network" (the rest of England).
Advertisers are currently able to target Northern Ireland through Channel 4 and ITV1's macro regions. Nick Young, head of regional sales, said the introduction of a Northern Ireland variant to Channel 5 was a response to demand.
Young said: "From October, both national and regional advertisers will have the chance to pinpoint Channel 5 audiences across Northern Ireland for greater budget return.
"Through such targeting capability, Channel 5 can expect incremental revenues and this launch acts as one part of Channel 5's commitment to advertisers for a more bespoke solution to communications needs."
Young joined Channel 5 in 1996 and has been based in Manchester as head of regional sales since May 2006. The five-strong regional ad sales team will continue to be based in Manchester, but will travel to Northern Ireland.
The latest move follows last week's launch of N&S Partnerships, a new offer to help advertisers harness the opportunities all of Northern & Shell's properties, including the Daily Star and OK! magazine.
ITV is the only broadcaster to offer advertisers "micro regions" for brands wanting to advertise on an even more localised basis, although it will close a small number of those regions at the end of this year.