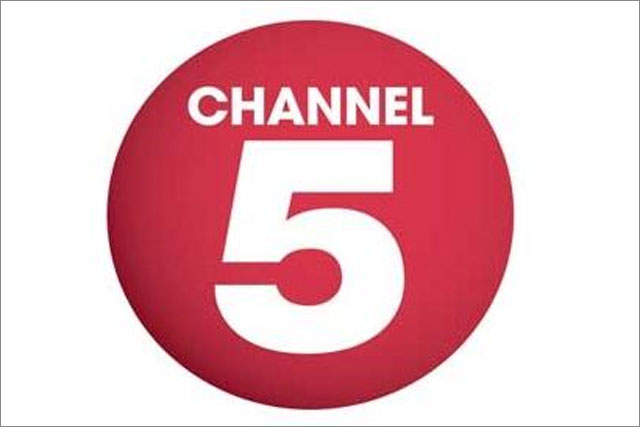 The departure leaves a gulf at Channel 5 ahead of the launch of 'Big Brother' later this month. Although Channel 5 began looking for an ad agency to promote the show last month, it has yet to confirm who will work on the campaign.
As controller of marketing, Harris was Channel 5's most senior marketer with responsibility for on- and off-air marketing as well as consumer PR and the broadcaster's creative teams.
A Channel 5 spokesman said: "As we get closer to our launch of 'Big Brother' and move into year two of Northern & Shell ownership, we are making changes to the structure of our marketing team based on what we feel the business requires for the future."
Harris joined Channel 5 from Viacom Media Networks' music channel MTV, where she had been marketing director since 2009. Prior to MTV she was marketing director at the weekly division of the National Magazine Company.
At NatMag, Harris was involved in the launch of Real People magazine and backed the celebrity and gossip magazine Reveal with a major £3m campaign in 2007.