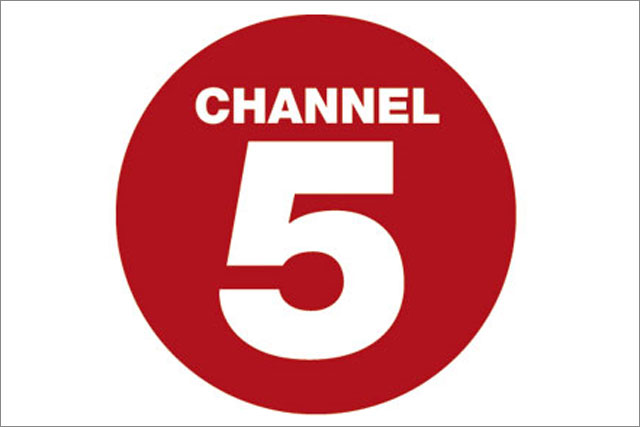 It is understood that Atkinson is planning to take some time out of the industry to go travelling with his family. His departure date has not been finalised but it is expected he will leave Channel 5 by Christmas.
Atkinson joined Channel 5 as joint head of trading in January last year as part of sales director Nick Bampton's restructure of the network's commercial team. He reports to Ross Belcher, trading director
It is understood that Channel 5 is considering its options and is likely to replace Atkinson directly.
Channel 5 currently splits the agency trading responsibilities between Atkinson and Phil Stewart, his fellow head of trading who has been with the broadcaster for more than nine years.
Atkinson was director of sales at Virgin Media's former ad sales arm Ids until it was disbanded following BSkyB's purchase of Virgin Media and UKTV's decision to move its ad sales contract to Channel 4.
Immediately prior to joining Channel 5, Atkinson worked at Channel 4 as a consultant to help Channel 4 integrate the UKTV contract.
A spokesman for Channel 5 declined to comment.
Follow @MaisieMcCabe