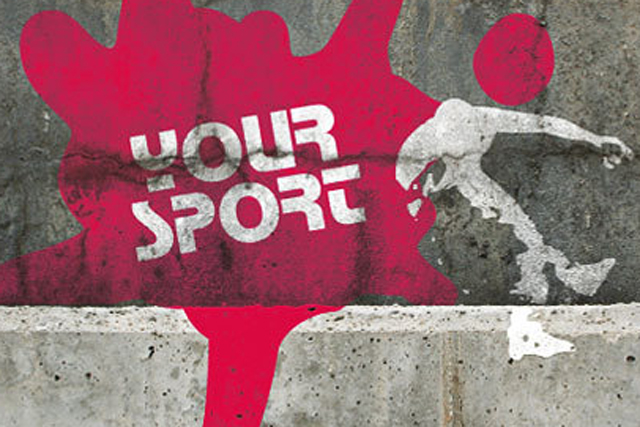 The eight-part series, 'Your Sport', describes the ways sport has improved people's lives across the UK and the world, and how it makes a positive contribution at a local level.
Initiatives featured in the programme include crime reduction project Midnight Basketball, which is supported by Becker, and Gamechangers, an initiative that encourages youngsters to volunteer as local sports coaches.
The Community Channel is an initiative from the Media Trust, which introduces media professionals to charities and voluntary organisations that want to improve the way they communicate.
The importance of grass roots sports has become particularly pertinent since schools secretary Michael Gove announced last month that the £162m ring fenced for 450 schools sport co-ordinators is to be incorporated into the general education budget.
The series will feature British Olympic boxing champion James de Gale, 2012 gymnastics hopeful Louis Smith, skateboarding legend Tony Hawk and four-time Olympic gold medallist Michael Johnson, the American sprinter.
Ian Dunkley, commissioning editor of factual entertainment at Channel Five, said: "Channel Five is delighted to be involved with Community Channel and 'Your Sport' in such a topical area of programming.
"We hope to engage viewers with the work that is being carried out in a number of sporting initiatives across the UK designed to drive home the importance of sport at every level."
'Your Sport' will be shown on Channel Five over the next two months and also be shown on the digital television and online platforms of the Community Channel.