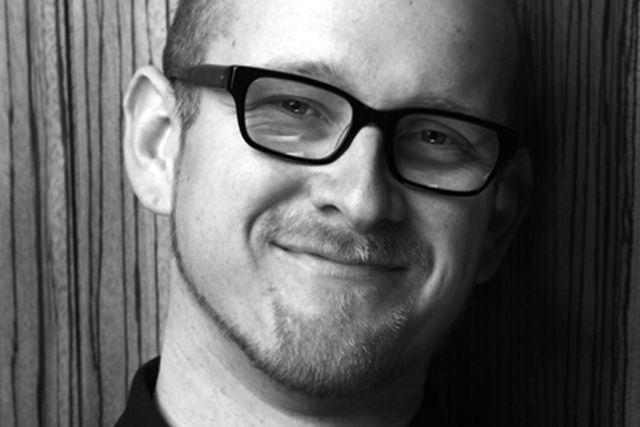 Vantoch-Wood joins Cheil UK as a creative director and will work closely with the head of innovation, Daniele Fiandaca. He will report to Logan Wilmont, the executive creative director at Cheil UK.
Cheil UK has hired Vantoch-Wood to "develop innovative creative thinking and embed digital further into the agency's integrated approach", according to a statement from the agency.
Vantoch-Wood joins Cheil from the digital creative agency Wednesday, where he was also a creative director and worked on brands including Chanel, Gucci and Alexander McQueen.
Before Wednesday he worked at R/GA as a creative director – in both London and New York – where he produced work for Getty Images and Nike, among others.
Vantoch-Wood said: "The integrated space gives us license to work across many formats and collaborate with many disciplines. Cheil UK is unique, as it's set up creatively to deliver integration and innovation from the top down.
"I've worked for many great award-winning agencies, but feel a real affinity with Cheil and its way of thinking."