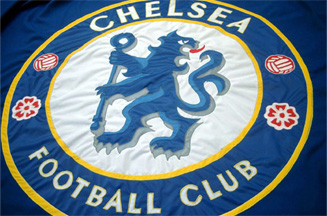 Chelsea, Adidas and Garnett will develop the basketball shoe which comes with an limited edition scarf and football shirt with the player's name printed across the back.
The shoe launches on 29 August in the States and incorporates the Chelsea FC lion and club colour blue.
Garnett, who plays for the Boston Celtics, is a known Chelsea FC supporter and friend of striker Didier Drogba.