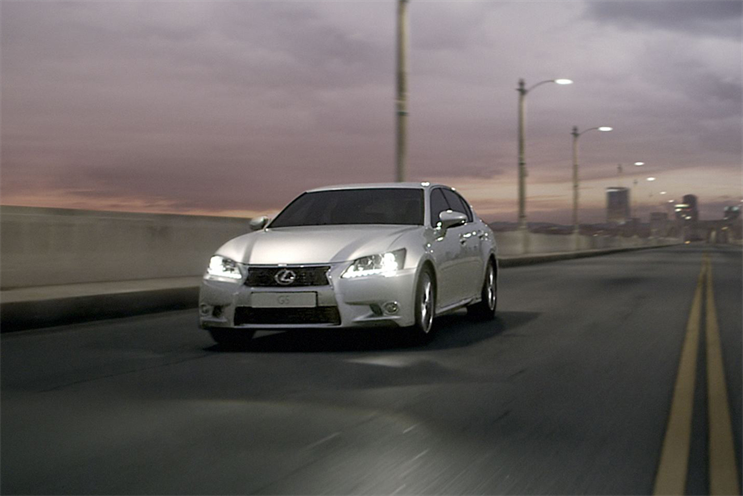 CHI picked up the brief after a contest against more than six agencies from Asia, Europe and the US. The process was run out of Tokyo by Lexus, which began its hunt for a creative agency last year.
The campaign is not understood to be tied to a new product but will instead promote the brand. CHI is expected to create digital, content and above-the-line work.
CHI won a spot on Lexus' roster in 2006. In 2008, after three pitches, it was named Lexus' lead creative agency in Europe and the UK, as well as the car-maker's European agency for digital.
John Thomson, the group manager, brand communications group, Lexus International, said: "Lexus International conducted a pitch process for our first ever global campaign during 2012.
"CHI & Partners were finally selected. We liked their clear, integrated message and that it is a campaign that 'does' and not simply 'says'. The campaign with the theme 'Amazing in Motion' will break from 1 May."