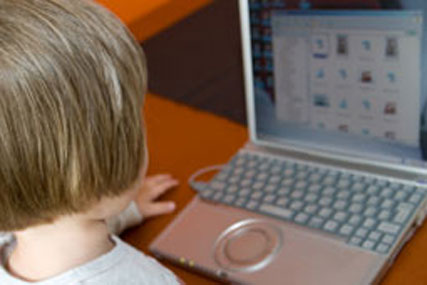 The report, 'Children and parents: media use and attitudes report 2012', found that 12- to 15-year-olds spend an estimated 17 hours a week on each activity.
In addition, the report indicated this age group perceived their smartphone as their most valuable device – 39% of this group said they would miss their mobile phone more than any other device.
Ofcom said this age group was no longer restricted to using the internet via laptops and PCs, but was more likely than last year to go online using their mobile phones.
Since last year, there has been a 50% rise in the proportion of this age group owning a smartphone, with the number now totalling 62%. This is significantly higher than the UK average of adults owning smartphones, which totals 45%.
Tablet device usage has risen threefold among children, with 14% of all children between the ages of five and 15 stating that they use tablets at home, up from a recorded 5% in 2011. Tablet usage by 12- to 15-year-olds has jumped in the past year from 7% to 17%.
Despite the steep rise in internet use, TV remained the media activity that most children in all age groups said they do almost every day.
Ofcom recorded the habits of three- to four-year-olds for the first time, finding that 37% of this group use a PC, laptop or netbook to search for sites, watch TV programmes or play games online. Ofcom also found that 9% of this group use a tablet device at home.
The report also confirmed that large numbers of children use social networks, finding that 43% of five- to 15-year-olds have a social networking profile, which jumped to 80% in the 12-15 age group.
Follow @loullamae_es