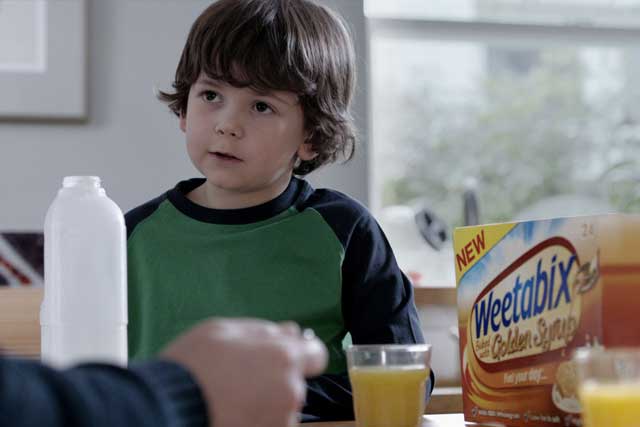 Bright Food announced today (4 May) that it had acquired a 60% majority stake in the Weetabix Food Company.
The deal values the Weetabix business at £1.2bn.
As part of the deal, Bright Food has also acquired the Weetabix sister brands, Alpen and Ready Brek.
The Northamptonshire-based company was family-owned until 2004, when it was acquired by Lion Capital.
According to Nielsen, Weetabix is the top-selling cereal brand in the UK.
In 2011, it registered sales of £135.1m, up 10.2% on the year, ahead of Kellogg's Special K with sales of £119.4m.
Lyndon Lea, a partner at Lion Capital, said: "We are excited to continue our journey with the Weetabix brand, which has been an enormously successful investment, as we extend the business into China in partnership with Bright Food."
Follow John Reynolds on Twitter
@johnreynolds10