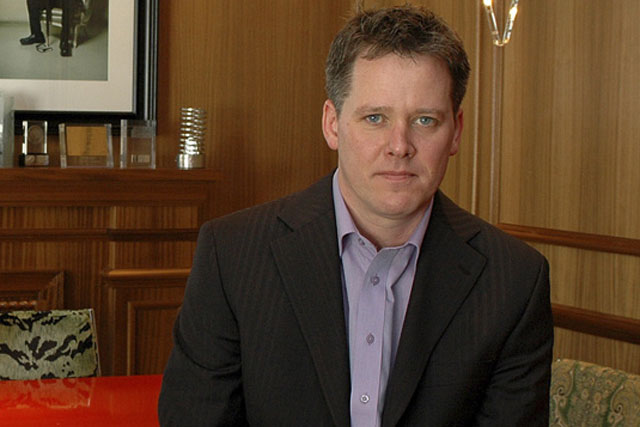 In the new role, Goldson will lead a team that will provide strategy and insight to the wider sales team, and will work to develop cross-platform ideas for advertisers.
Goldson will report to Simon Daglish, the group commercial director at ITV. Kelly Williams, the ITV director of sales, who was appointed alongside Daglish after a restructure in January, started work at the broadcaster on Monday.
At Absolute Radio, Goldson was responsible for all revenue streams including spot airtime and digital and branded content, and he played a key role in the rebranding of Virgin Radio as Absolute Radio in 2008. He worked at the radio company from 2003 and was promoted to the role of commercial director in May 2009.
Goldson's previous employers include BBC Magazines, where he rose to the position of group ad manager at BBC Good Food, and the online businesses Uovo and e-Space.
Daglish said: "I am thrilled to have someone of Chris' commercial and creative calibre joining us. Chris will play a vital role in driving us towards our goal of offering market-leading, multi-platform creative solutions."
A spokeswoman for Absolute Radio said the recruitment process for Goldson's replacement has begun.