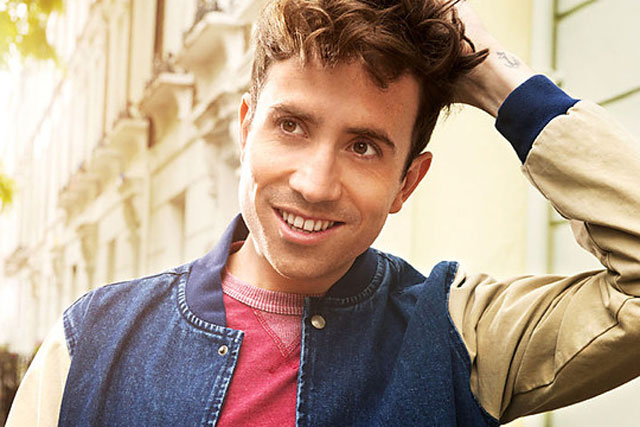 Nick Grimshaw, aged 28, took over Radio 1's primetime breakfast show in September 2012, amid mounting criticism from commercial rivals and the BBC Trust that 38-year-old Moyles and his team were attracting an older audience than the station's target market.
The Radio 1 show had an average weekly reach of 6.69 million listeners in the last quarter of 2012, down 40,000 on the 6.73 million listeners Moyles bowed out with in the third quarter of 2012.
However, the dip will not be considered a disaster for Grimshaw, with many – including himself – expecting a far greater exodus of listeners.
More poignantly, it continues a downward trend for the BBC station's morning audience, having lost 200,000 listeners the previous quarter and now sitting at its lowest audience level for seven years.
Grimshaw is reported to have to boosted the number of 15- to 24-year-olds by nearly 250,000, from 3.27 million to 3.43 million.
Outside of breakfast, Radio 1 had a weekly reach of 11.1 million listeners, down by more than half a million listeners year on year.