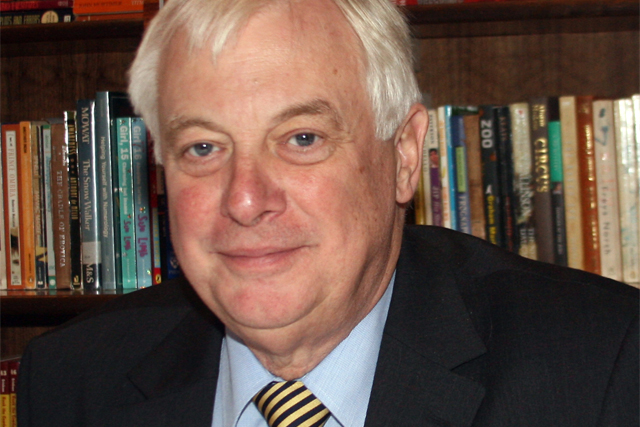 The Times and Telegraph are both reporting that Patten will be named as chair of the Trust, which oversees the running of the BBC.
Patten was elevated to the house of Lords in 2005 as Baron Patten, and has enjoyed a varied career in public life, starting as Conservative MP for Bath from 1979 until 1992 when he lost his seat.
He sat in Margaret Thatcher's cabinet as environment minister, and was then appointed governor of Hong Kong and oversaw the handover to China. He also served as a European commissioner.
He is currently chancellor of the University of Oxford, and a member of the Tory Reform Group, which places him to the left of the party.
Patten is well regarded amongst his peers, and has often been referred to as the best Conservative Prime Ministers we never had.
One of the trust's key roles this year will be to approve BBC Worldwide's choice of a partner for the BBC Magazines portfolio.
The candidate for the position of BBC Trust chair is put forward by culture secratary Jermey Hunt to prime minister David Cameron who must approve the final choice.
The DCMS refused to confirm whether Patten would be confirmed in the role.